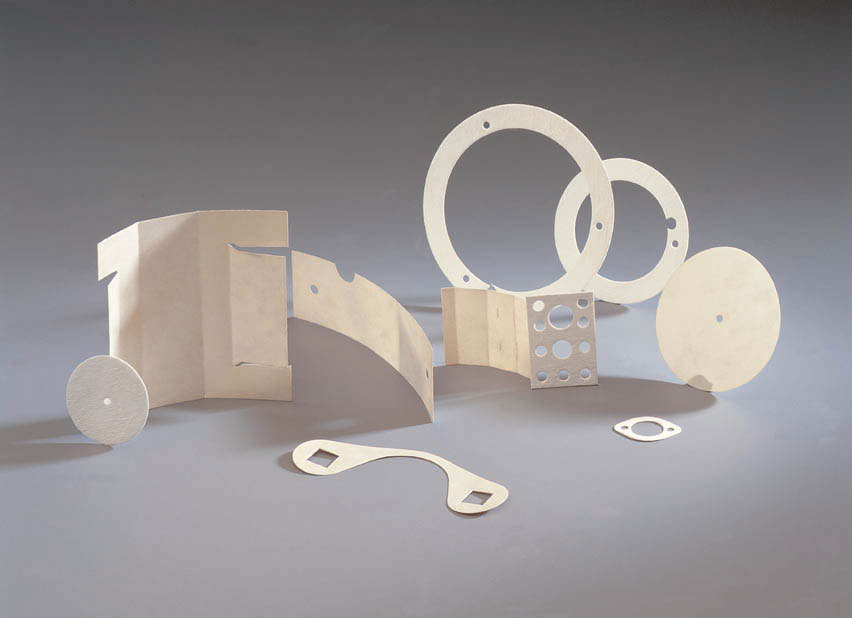 Nomex® Type 410 is an insulation calendered paper which offers high inherent dielectric strength, mechanical toughness, flexibility and resilience.
Nomex® Type 410 is the original form of Nomex paper, and is widely used in a majority of electrical equipment applications.
It is available in 11 thicknesses (0,05 to 0,76 mm.) and is used in almost every known electrical sheet insulation application.