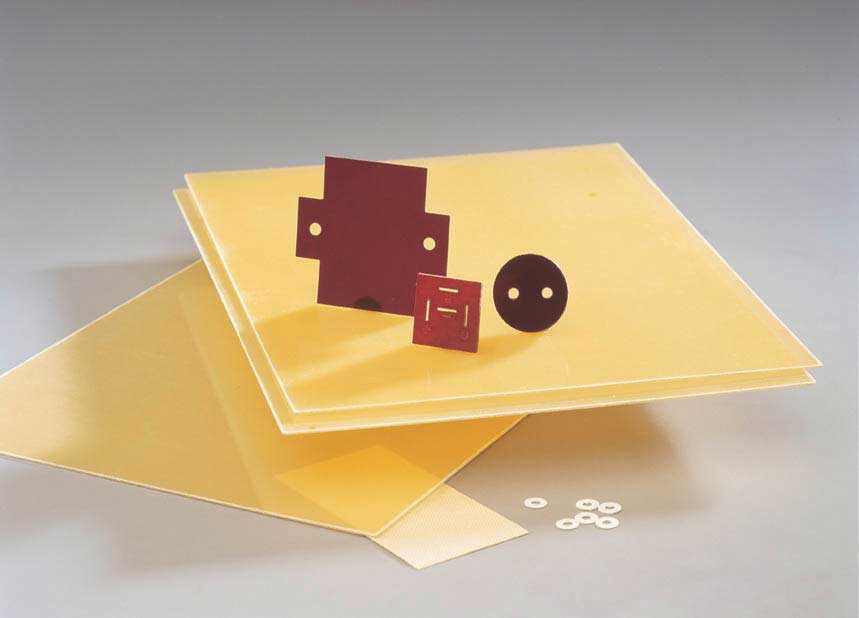 It is the polyimide film possessing the highest heat-resistance known, exceeding 240 ºC continuous. Excellent physical properties.
It is a product with exceptional electrical and mechanical resistance. It is used for washers, electric arc-resistant insulation boards, electric motors, transformers and windings.
It is an insulation pressboard with outstanding properties at insulating between transformer layers, motor slots and different parts.
It is a dielectric board with tough fibres and highly resistant, polyester film-sheeting. It has magnificent mechanical rigidity, which makes it easier to introduce inside motor slots, manual or automatically.
PET (polyethylene terephtalate) can be used for many applications in electrical industry, replacing thicker materials.