Company
The company was founded in 2008 by highly experienced professionals in this field. Our skill in sealing gaskets and our extensive knowledge of customers and suppliers in this market has expanded throughout Europe and all over the world since its creation. Due to an extensive knowledge, Euro-Juntas is closer to their customers by developing new projects and helping to provide the best solutions. For all these reasons, nowadays we are a highly productive company and true experts in long series.
Factory
Euro-Juntas has three production departments:
Long series:
Parts from 2 to 90 mm. The capacity per machine is 30.000 units an hour.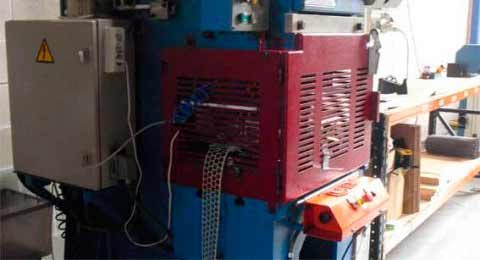 Medium series:
Parts from 15 to 400 mm. We produce using an economic die and its capacity ranges from 3.000 to 18.000 units, depending on the part size.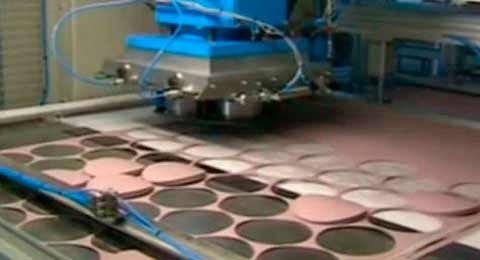 Small series:
3.000 x 1.500 mm. cutting table to manufacture parts up to3.000 mm. No die is required, which results in big savings.